I am "That Silk Screening Guy"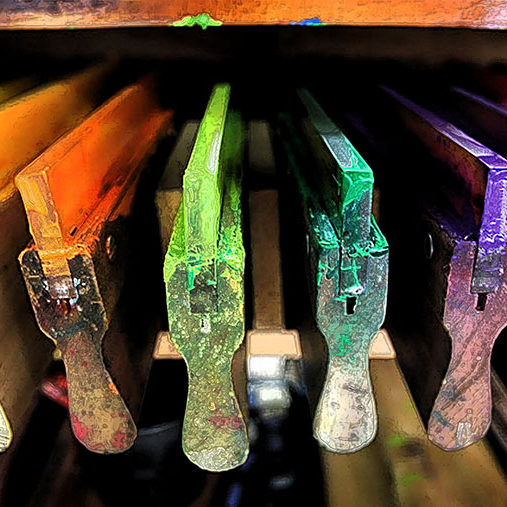 Whether you need 300 t-shirts

for your company convention, 

20 t-shirts for the band's gig

on the weekend, 

or a one-of-a-kind t-shirt 

for you alone,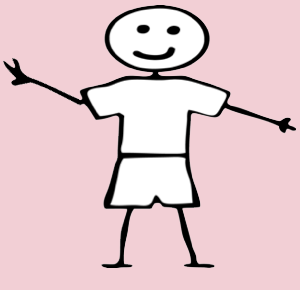 So what can I say, I LOVE MAKING T-SHIRTS.  If you have a need for silk screened t-shirts, I can look after you.  I believe that there is no order too large or too small.    BUT... the fact of the matter is that I can and will silk screen ANYTHING with at least 50% cotton.
 • T-Shirts • Long-Sleeve Shirts • Tank Tops • Sweat Shirts & Pants • Jerseys • Hoodies • Jackets • Bandanas • Aprons • Baby Clothes • Hats • Flags • Banners • Bags • And Lots More •
If you have something that you would like to get silk screened, let's see what we can do.
Check out some of my latest creations!!
I love the fantastic t-shirt ideas my customers come up with.  It is awesome being able to bring those ideas to life for them.
Do you have an idea for a t-shirt? Let's make it happen!!
Have a question?  Get in contact with me, and we will figure it out.
jeff@thatsilkscreeningguy.com    OR
(780) 907-3830    OR
Click Here to visit my "Contact Me" page and complete my contact form.
Join my Mailing List
I send out occasional promo offers including limited run t-shirt designs.  No spam! I promise and you can unsubscribe at any time.